What is central committee and why does it matter?
Central committee members are immensely influential and are the real party establishment.

They select the party leadership, approve the party bylaws, and vote to endorse the party's candidates.

In Ohio, generally, one person per precinct can serve on a party's central committee.
Central committee members are elected in the primary in 'neighborhood' elections that are very easy to enter and win.
Due to lack of awareness, many central committee positions go unfilled or are elected unopposed.
Serving on central committee requires an average time commitment of less than an hour or two per month.
Learn more about central committee at these links,
(Free!) Download the first chapter of the book, 'RIGGED: How the Establishment Controls Elections and How the Citizens Can Take Them Back.' by Ted Stevenot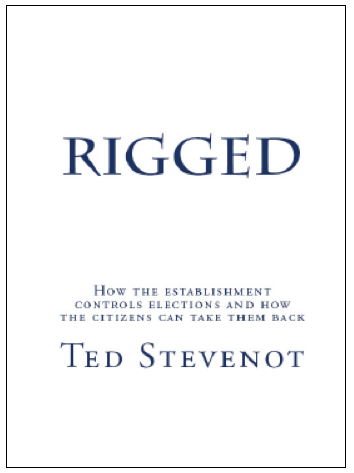 Read the four part series of articles, 'Ten Things You Need to Know About Central Committee' by Ann Becker
Download, 'Project Gavel' by Rick Herron
Watch Ohio Precinct Project's central committee training videos at this link.